Join the community, get rewarded.
This is the box to be in. Join our program today and earn points, free products and more with the Cardboard Club.
Benefits.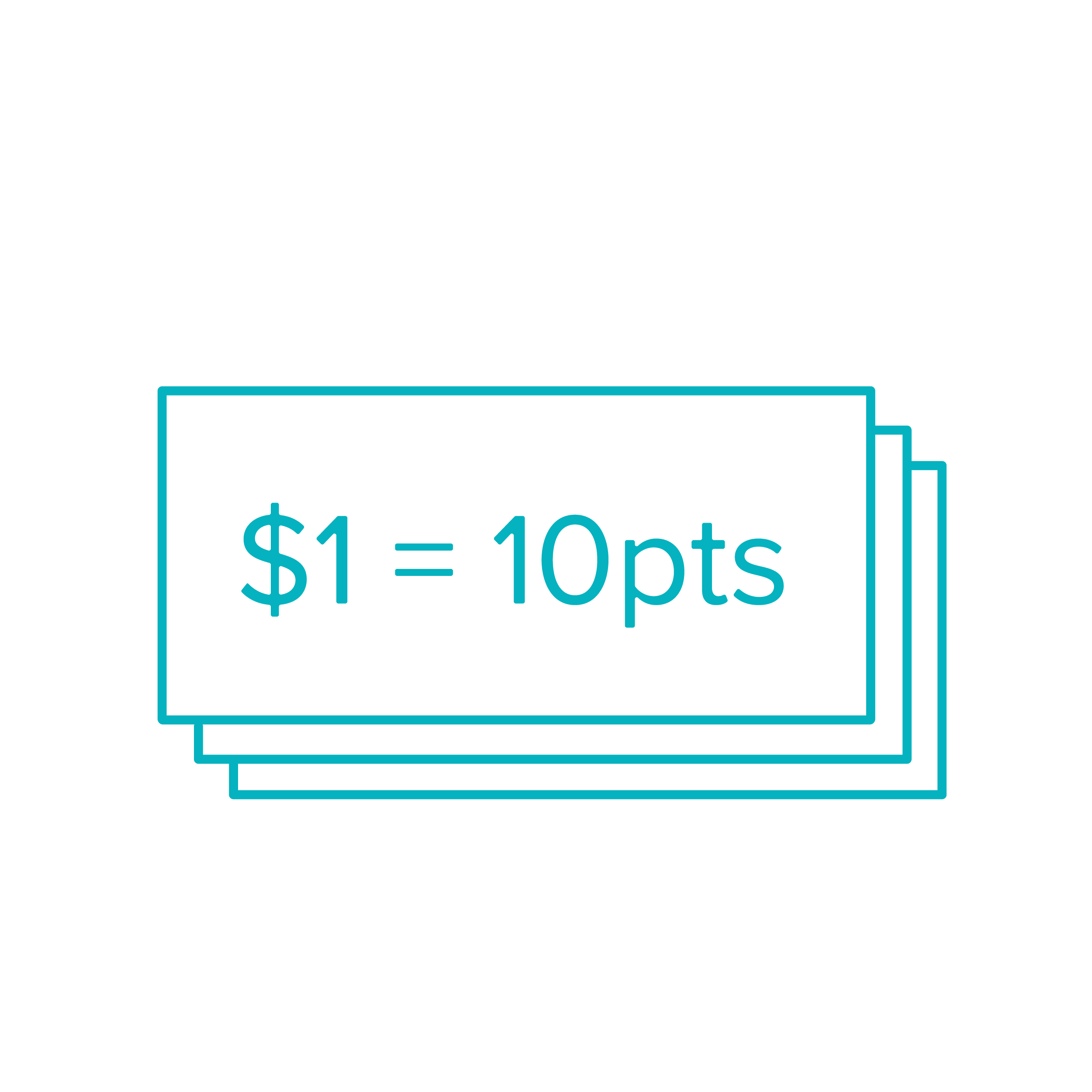 $1 spent = 10 points earned
Earn points when you shop online. Every 1000 points gets you a $10 reward. Easy as!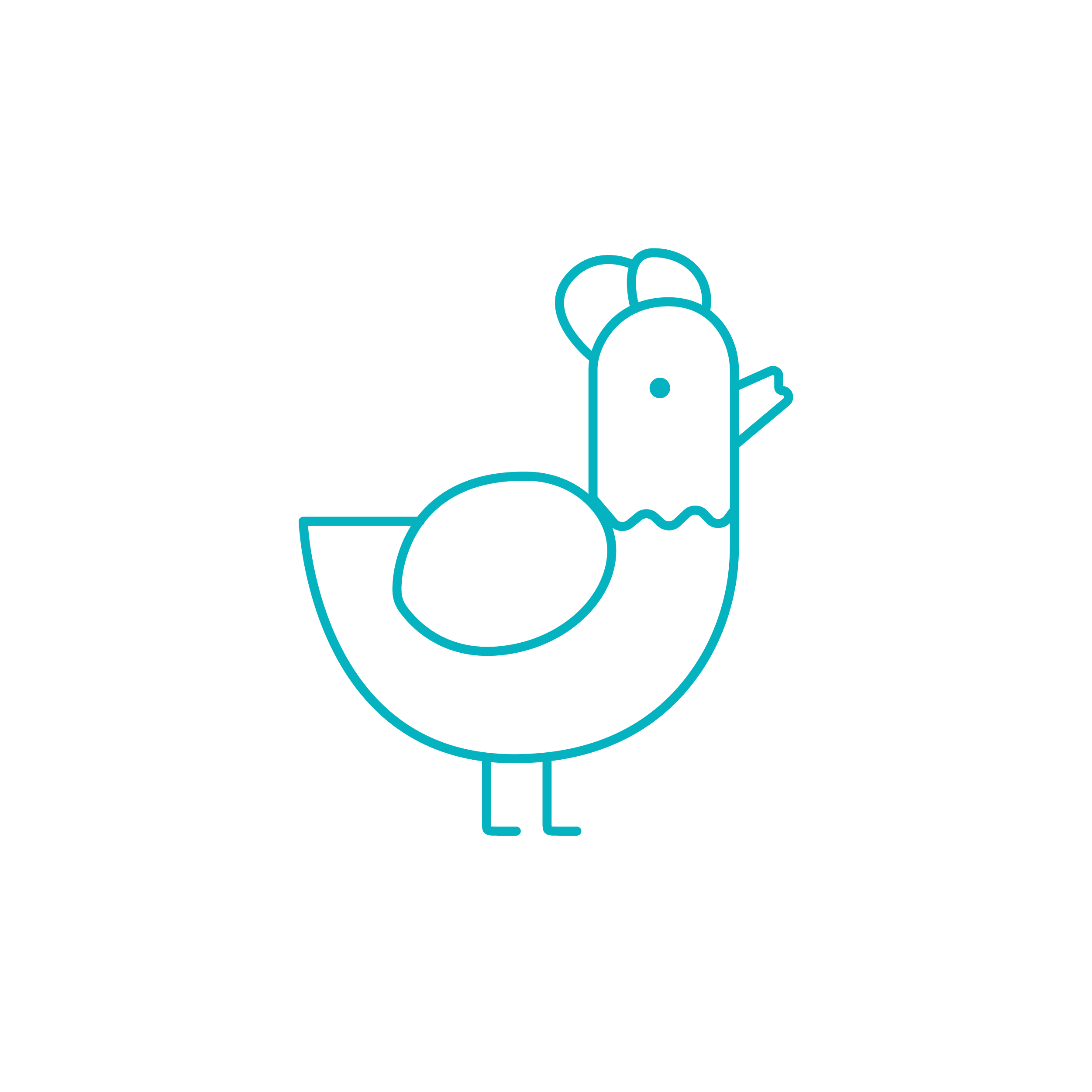 Early access.
Be the first to know about limited-time offers and new product releases. No risk of missing out!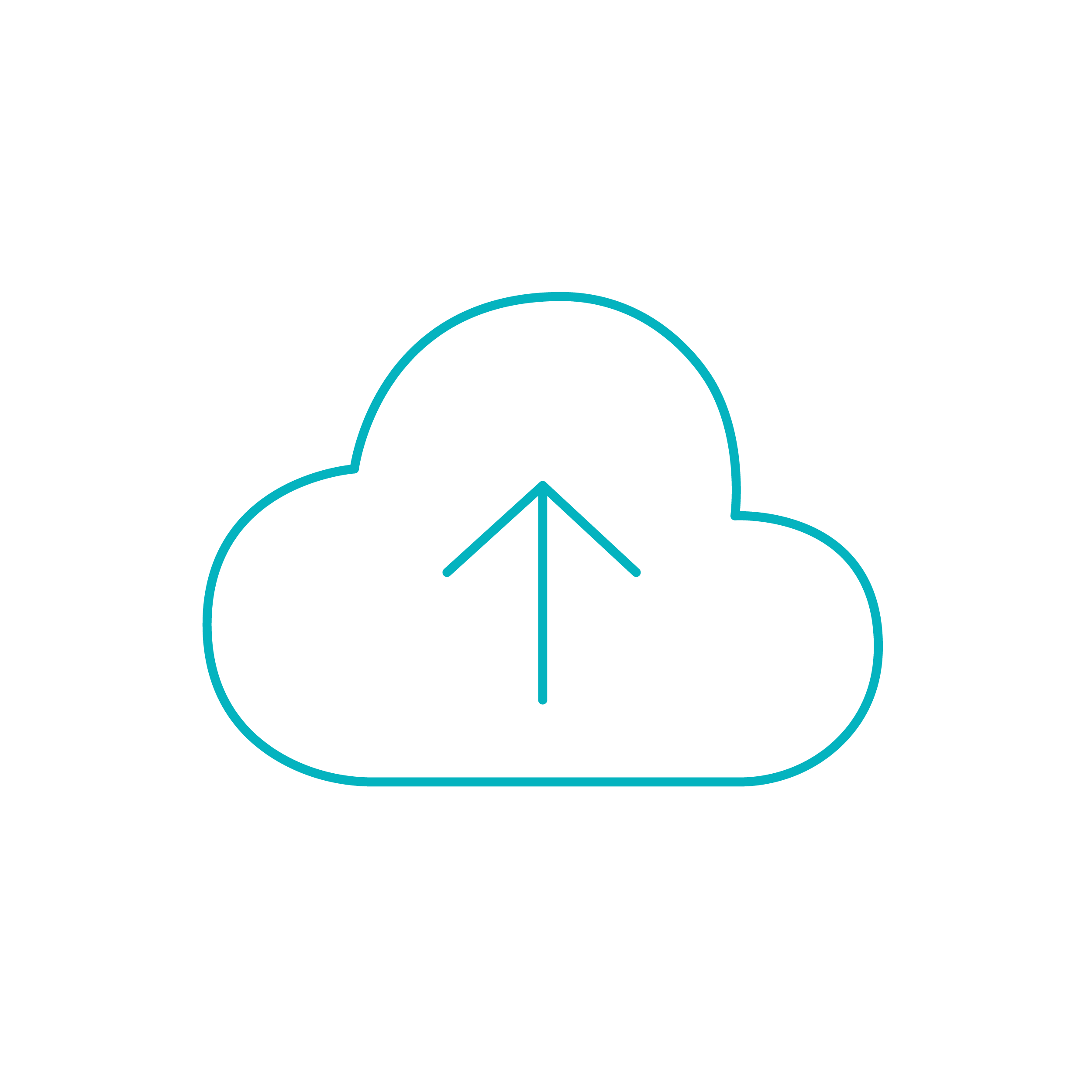 Upload photos, earn points.
Inspire our makers' community by uploading your make-nificent creations and get rewarded!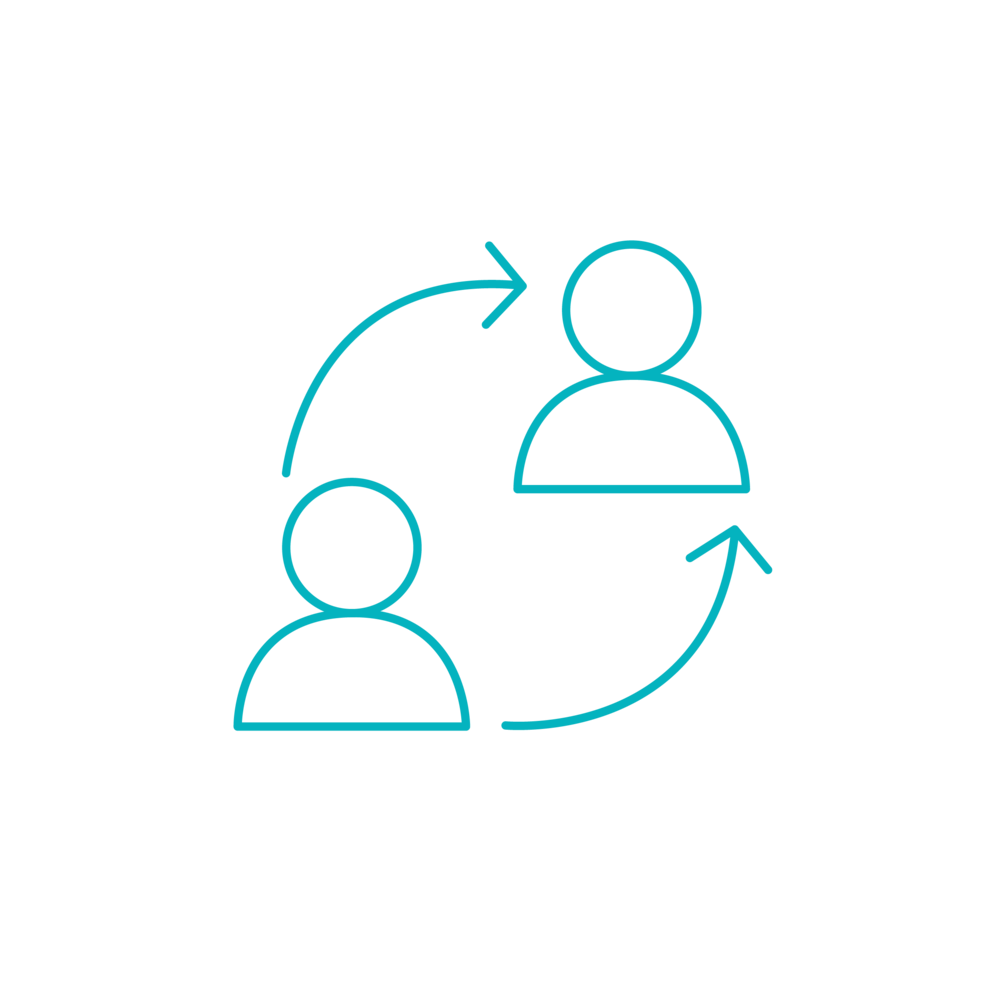 Refer your friends.
Your friends will love discovering Makedo, send them a referral link and get 10% off your next purchase.
Cardboard Club Gifts
Be it a birthday present or a gift with purchase - we love to celebrate you.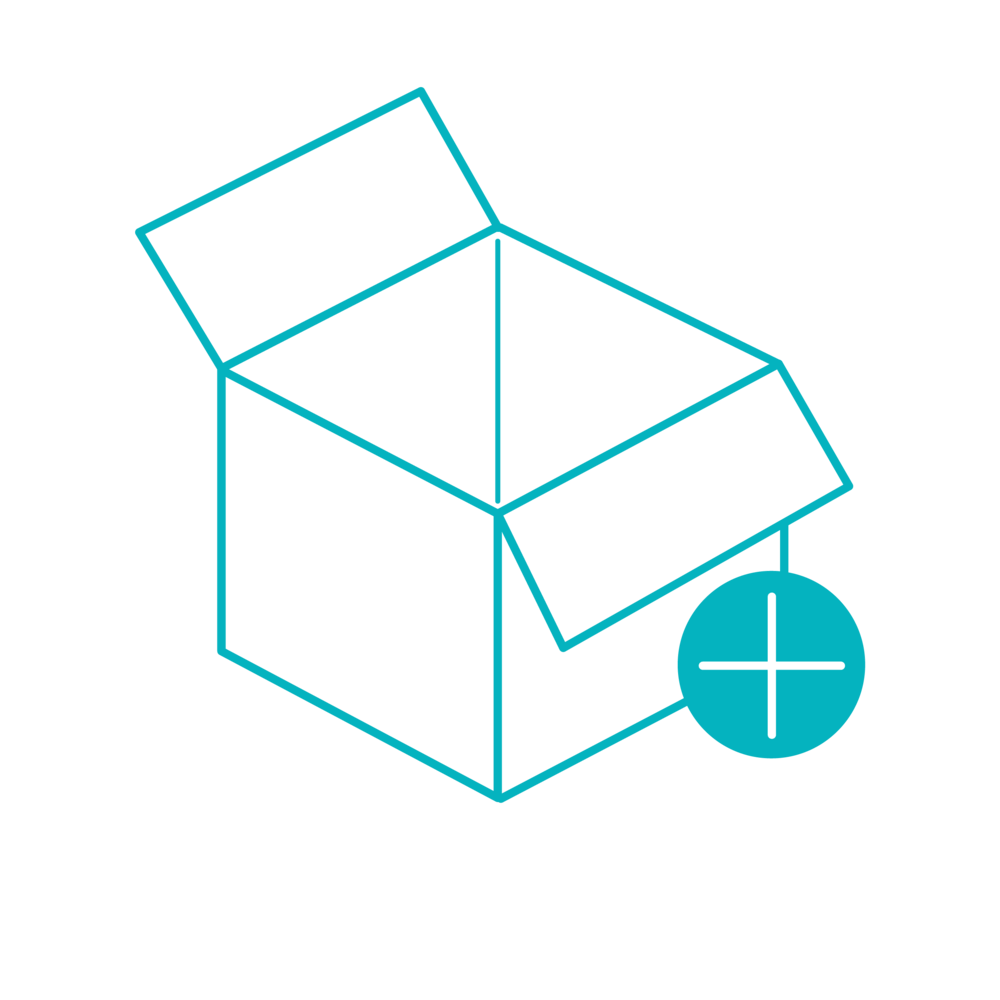 Access more
Join our VIP group, get a chance to test unreleased products, participate to our live events, and much more.
How it works.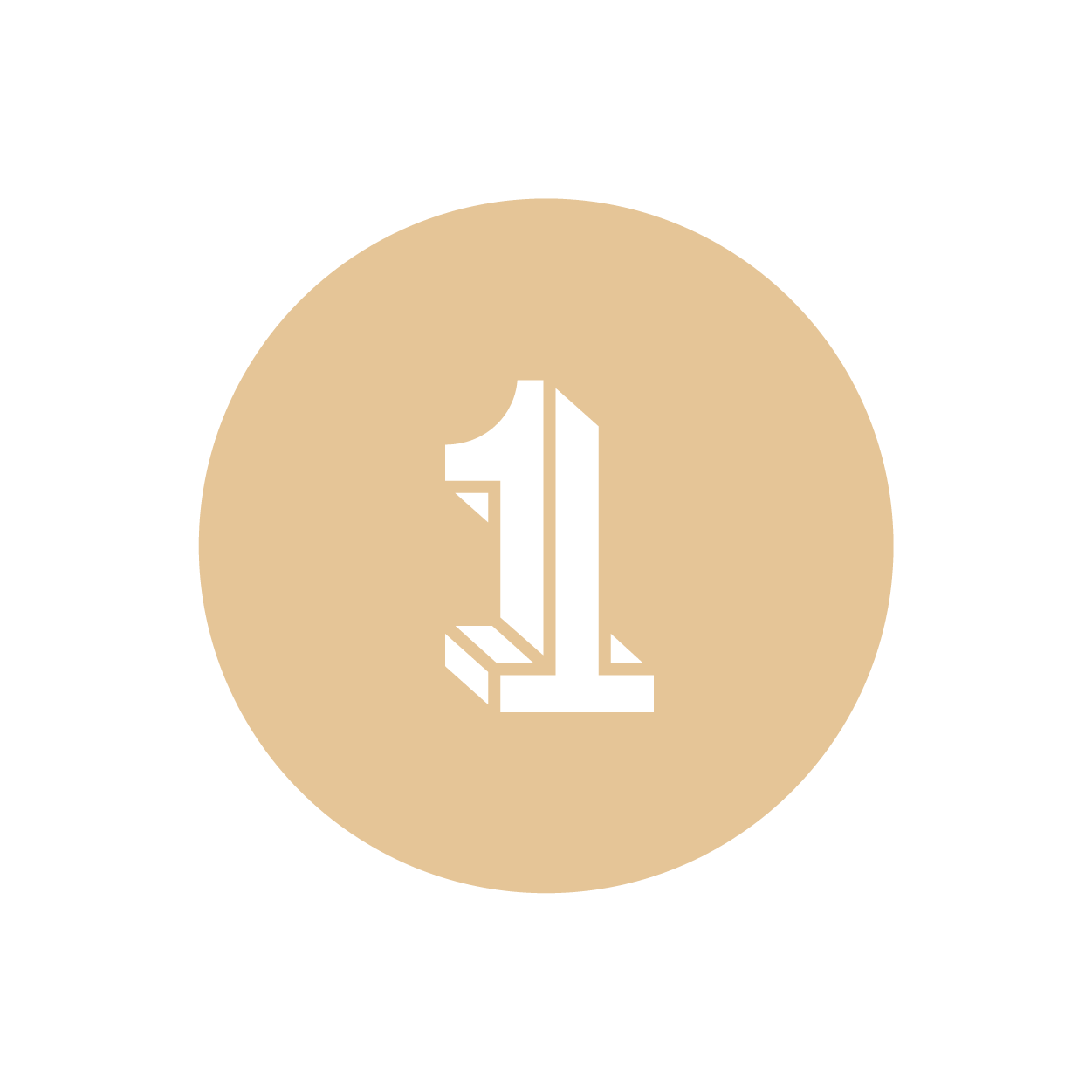 Create an account.
Click the 'Log In' button at the top or click the Cardboard Club icon. Access your account whenever you want, the same way.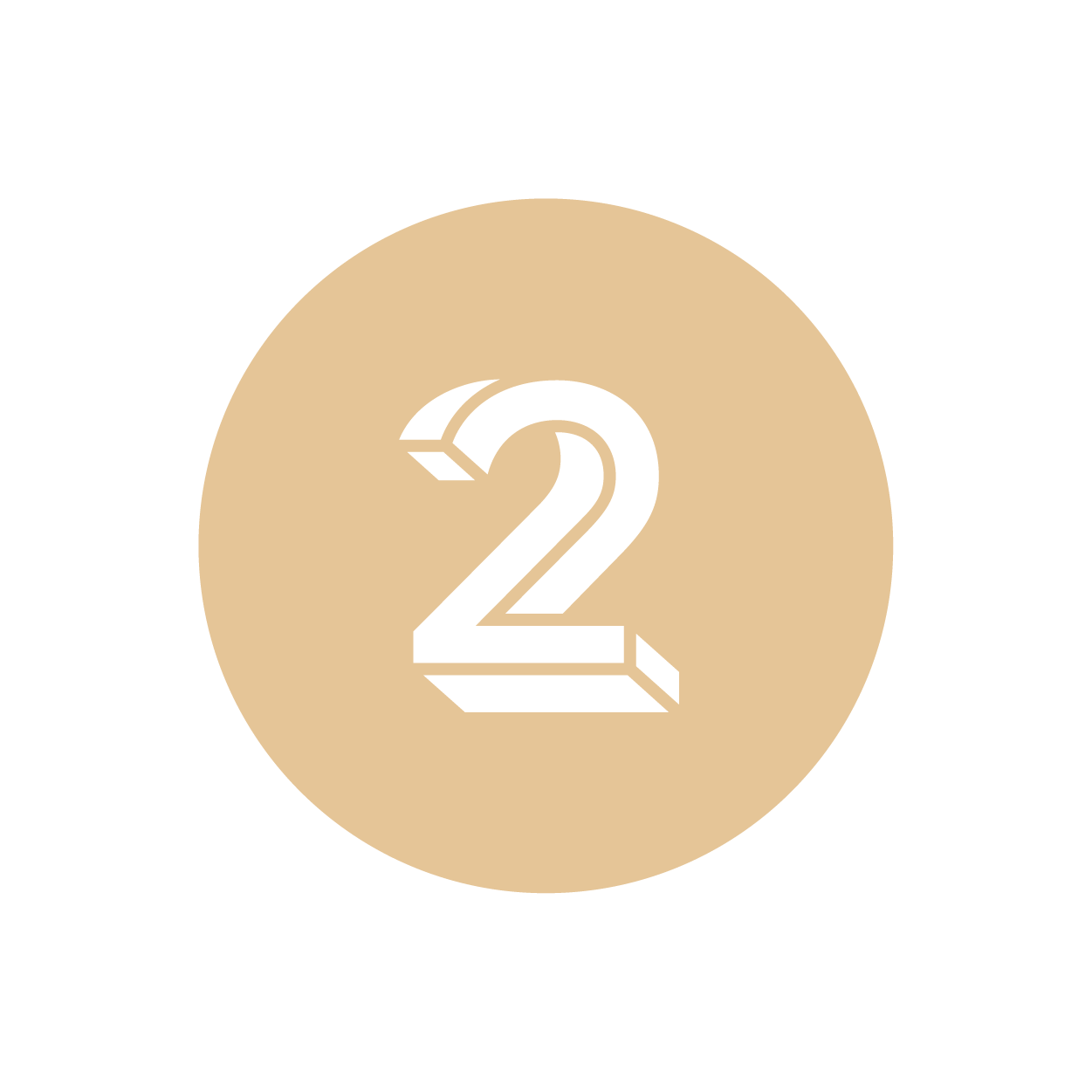 Earn points.
It's easy: get them whenever you shop ($1 spent = 10 points) and earn bonus points interacting with us.
Unlock rewards.
Use your rewards as you like: gift Makedo to your friends' kids or nephews, and top up your toolbox with Scrus and extra tools!
Easy to earn points.
Get them whenever you shop. Plus, earn bonus points for fun things like being our friend on social, telling friends about Makedo, and having a birthday (achievable, right?).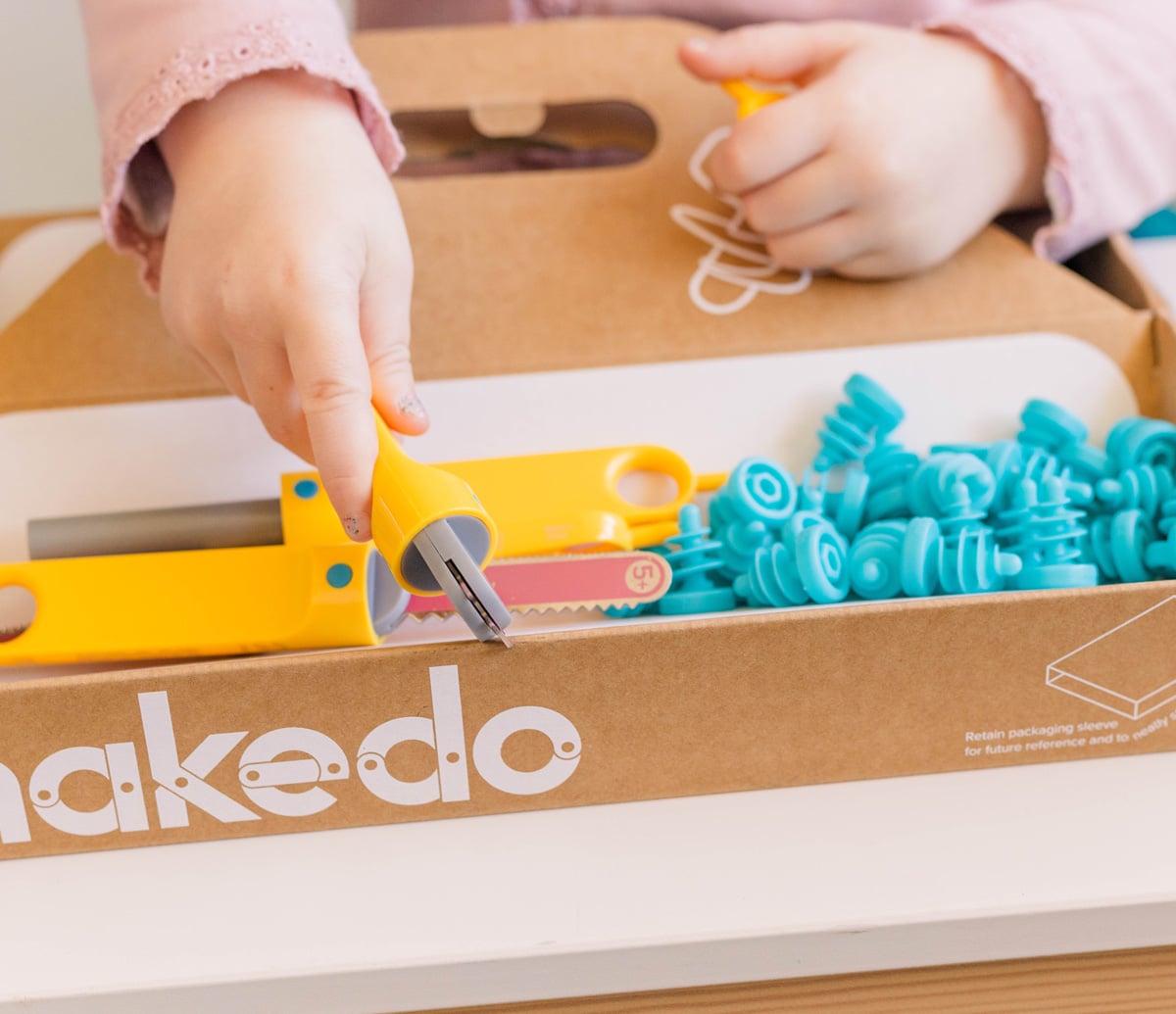 Give 10% off. Get 10% off.
Already sharing your love for Makedo with fellow parents? May as well get something in return. Refer a friend and give them %10 off toward their first purchase. You'll get 10% off towards your next purchase, too!
Cardboard Club FAQ
Do more with your Makedo!
This is where you take your Makedo Shop experience to the next level.
Unlock exciting perks with your all access pass to exclusive rewards.
Joining is easy! Click on the Cardboard Club icon on the bottom-left of your screen, and follow the prompts to Join now.
There are no fees or charges. Your membership to the Cardboard Club is totally free.
The Cardboard Club is for everyone!
Give your friends and family a reward and claim your own when they make a purchase.

They get a 10% off coupon
You get a 10% off coupon
Your point balance will be visible in the Cardboard Club beacon when you are signed in to your account.


Click on the beacon to see your points balance and rewards progress.
Using your rewards is easy! Click on the Cardboard Club beacon to see your points balance and track your rewards progress.

Redemption options include:

$5 off coupon - 500 Points ($40+ orders)
$10 off coupon - 1000 Points ($60+ orders)
$15 off coupon - 1500 Points ($80+ orders)
$20 off coupon - 2000 Points ($100+ orders)
These are the ways you can earn Cardboard Club points:
Place an order - 10 Points for every $1 spent
Attach a picture to your review - 50 Points
Attach a video to your review - 50 Points
Attach a profile picture to your review - 50 Points
Write a review - 200 Points
Follow on Twitter - 10 Points
Share on Facebook - 10 Points
Like on Facebook - 10 Points
Follow on Instagram - 20 Points
Celebrate a birthday - 100 Points
Signup - 50 Points
There is no expiry at the Cardboard Club. Your points will be ready and waiting for you to use them at your own convenience.